Navigation Equipment/Devices

Navigation equipment/devices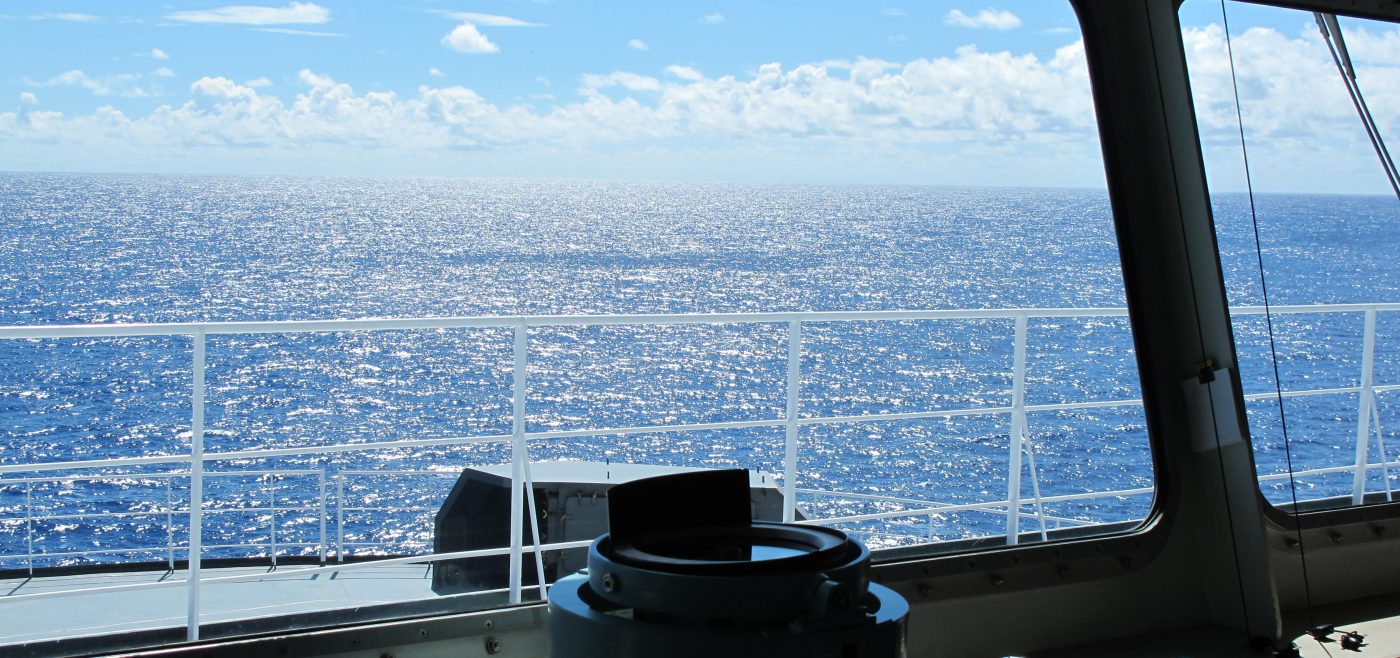 In order to sail safely at sea, highly accurate navigation equipment is required. Equipment exposed to harsh offshore and outdoor air requires precision and quality strength to withstand it. In addition, international law strictly and details stipulate that ship lights and signal equipment should be strictly installed on all ships to prevent maritime collisions.