Ship Supply sales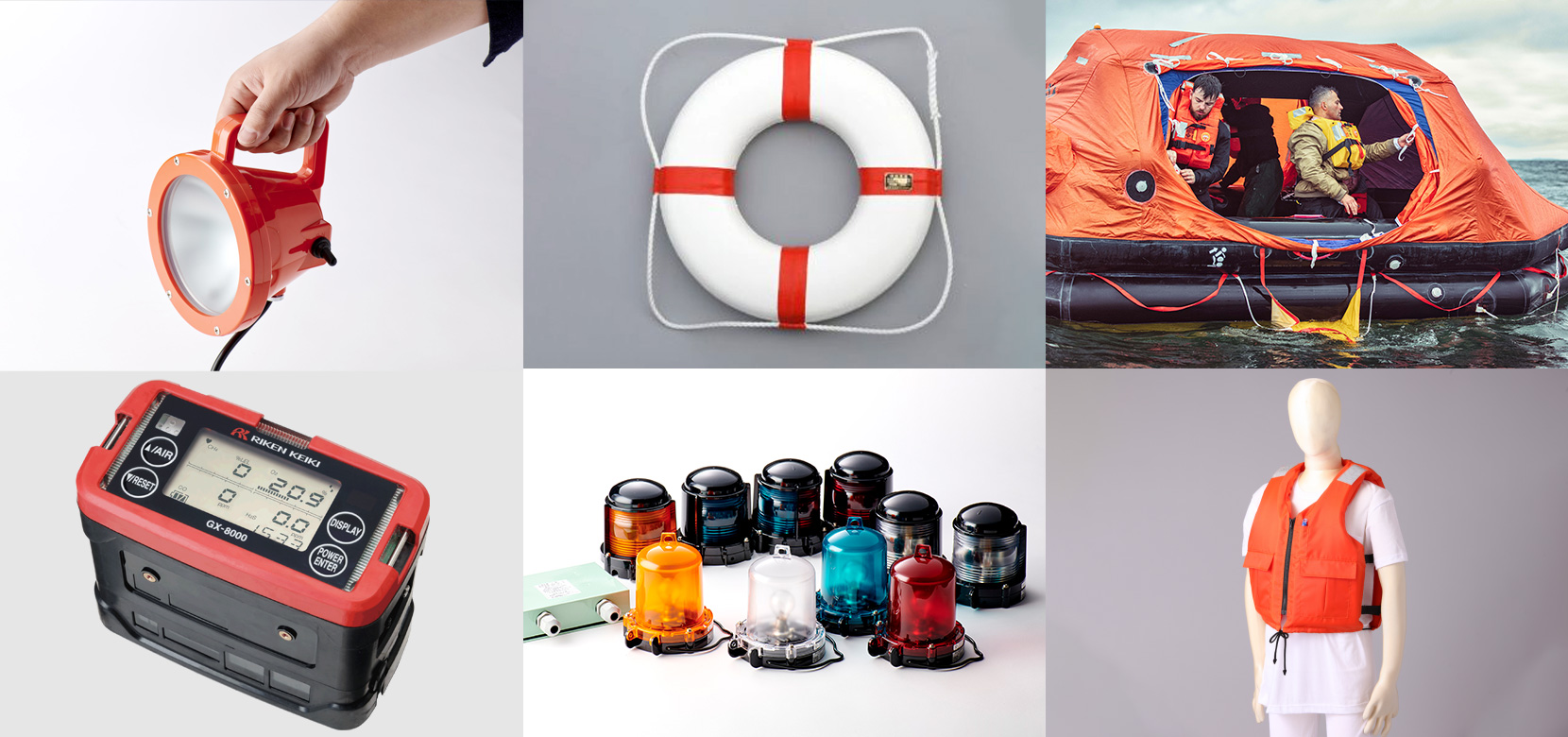 Through nationwide network, we deliver various ship supply to the customers.
Advisory service of marine-related law, regulation
All ship supply products are highly regulated by global standard ( IMO, Solas) and Japanese rule from various aspects. It is always updated to fit with the trend of times. We have staffs following rules and regulations in order to make proper advisory service to our customers.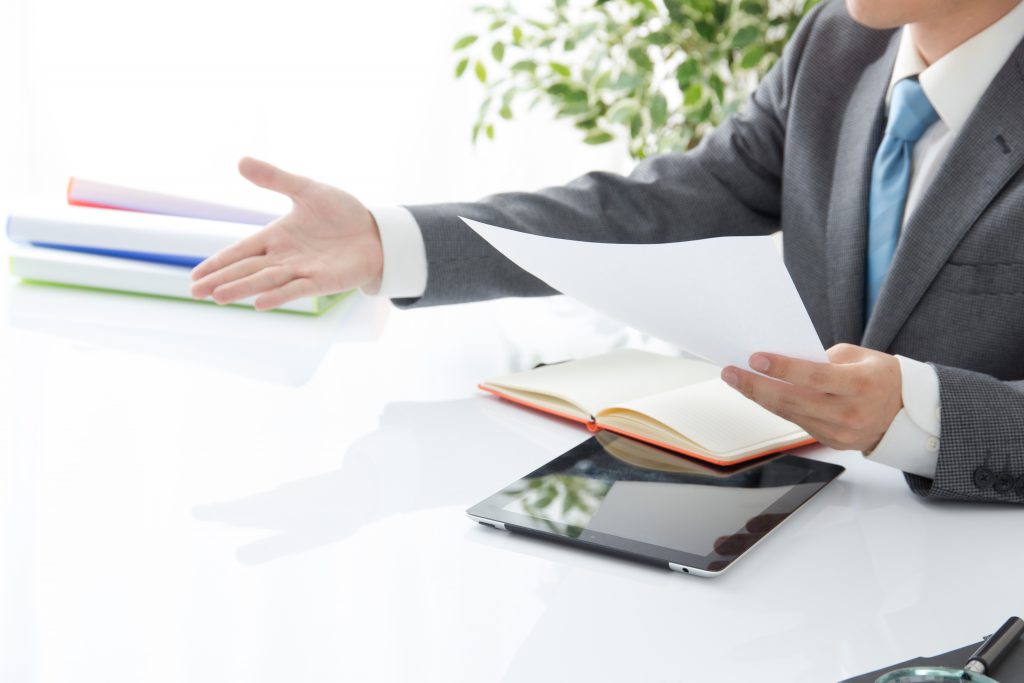 Management service of ship supply setting up
Acting as coordinator in beween manufacturer, shipyard and owners.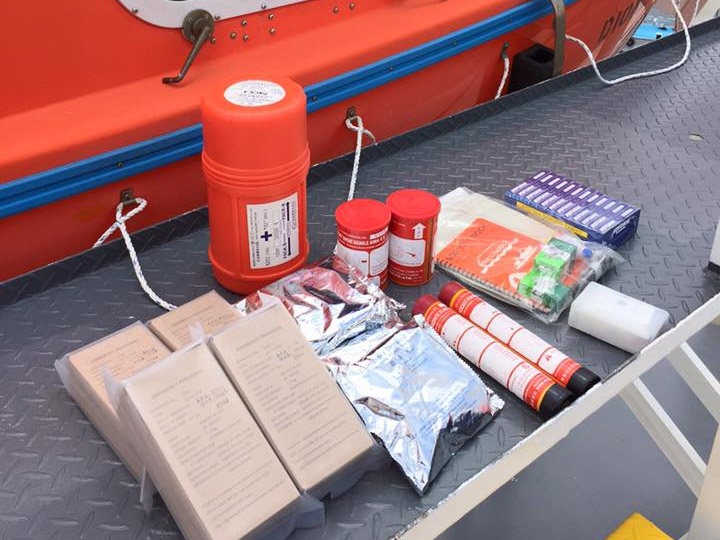 Inspection agency service domestic/overseas
Implementation and analysis services for related inspections on vessels handling dangerous goods such as oil and gas. Domestic and overseas life raft maintenance service agent.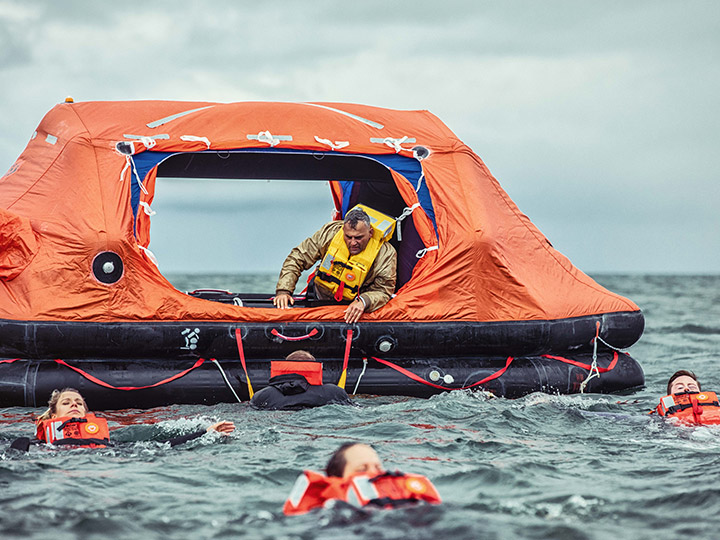 Develop new products
Promoting R & D and products development for next generation.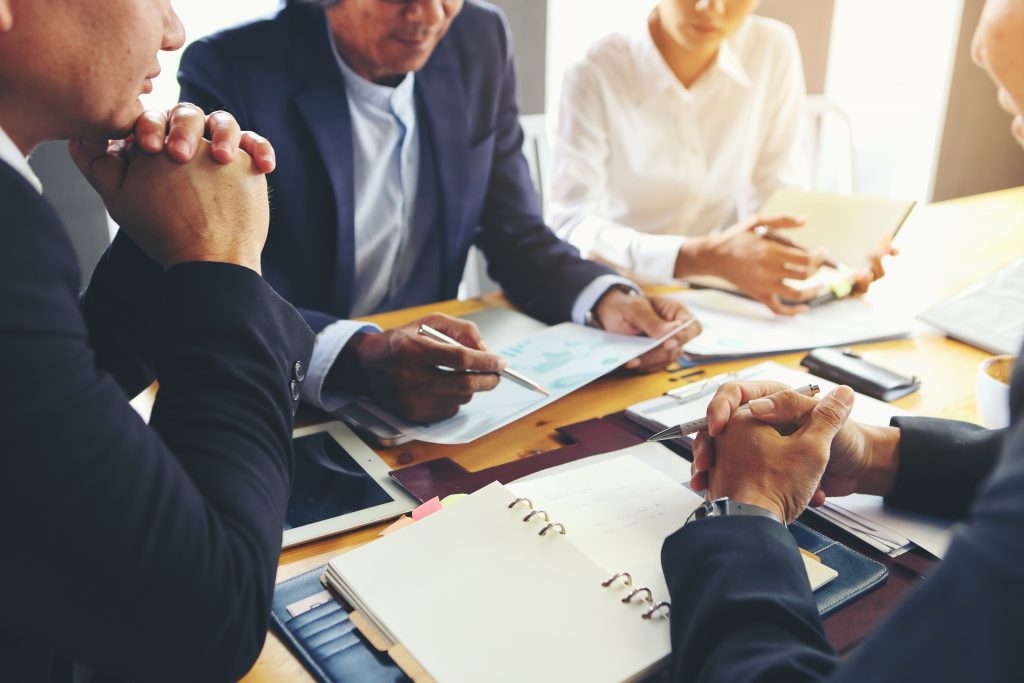 International trade service
Importing unique products from overseas to the customers and also deliver to other countries for customer requirement.